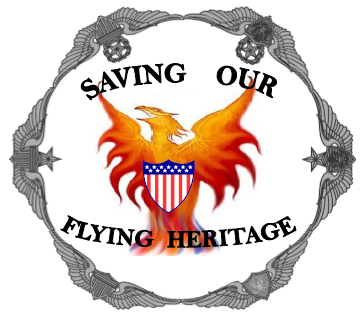 Details

Written by

Ralph Weber
We are beginning to see real progress on the build of the replica Nieuport 17.
The build team has finally gotten some small but vital parts. New SOFH member David Pemberton machined a few from metal stock. 
The engine, donated by member Gordy Seuell, is on the engine stand being prepped for installation. We received the engine mounts from Aerodrome Aircraft. They are installed and ready for the motor. 
Work continues on the wings. The newly machined parts will permit the installation and rigging of flying wires (wires which support the weight of the airplane in flight) and ground wires (which support it on the ground). The team is taking pains to ensure the proper sweep and dihedral on the wings. Sweep is the fore and aft angle of the wings from the center. Dihedral in the angle of the wings up from the center. 
Currently the airplane looks like a jungle gym. But the team expects it to become the skeleton of a World War I fighter soon.
View looking forward from the tail.  Elevators and rudder
to the upper left